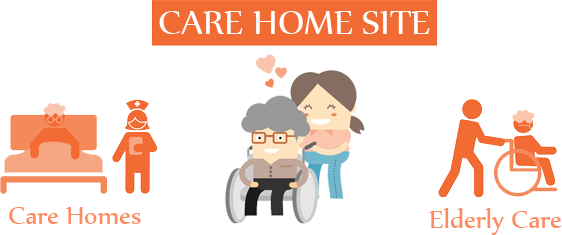 Our goal is to help you find the best care home for your personal needs. Our profiles include ratings, maps and directions, additional neabry locations, services and specialisms, websites, and additional information. To begin finding the best care homes and nursing homes in your area please select your county from the list below.

If you already know the care home's name or location then you may prefer to enter it in our search below.
---
Looking for Senior Care in the States? Try our sister site
The Nursing Home Site
or visit our friends at
Aged Care Homes
if you need assistance in Australia.